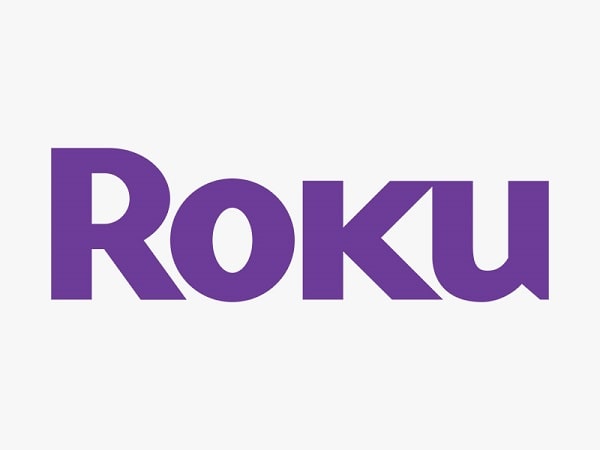 This tutorial with step-by-step instructions will show you how to setup & Install IPTV on Roku. The guide provided below also works for Roku Express, Premiere, Roku streaming stick, and Roku Ultra.
Cable TV is now almost dead, as several television networks and service providers are finally shifting their business portfolio online permanently. The demand for IPTV services has never been this high. The price of smart streaming devices is also getting cheaper.
There are mainly two types of IPTV services. The first one is VOD (Video on demand), where you have the option to select a movie or TV show from the content library. It is the most popular IPTV service. Apps like Netflix and Prime Video are a few examples of VOD services. The second one is called live IPTV, which will give you access to live TV channels. Examples include BBC iPlayer, FuboTV, YouTube TV, Sling TV, and more.
Most of these services are premium, which means you have to pay a monthly or yearly subscription in order to access the content. However, smaller IPTV service providers use the M3U IPTV protocol to provide users with live TV channels online. The demand for these services is increasing because of its affordable price. The reason behind such cheap prices is the setup process. These services don't come bundled in an app interface. It requires users to use an IPTV player to load the M3U playlist file in order to get access to the service.
There are several decent IPTV players available for Android devices. Owners of Android streaming boxes and Amazon Fire TV devices can easily install it to enjoy IPTV on their television. But the options are limited for those who own Roku devices, as it runs on a custom Linux distribution called Roku OS. The apps or 'channels' for Roku OS are made with a proprietary development kit, which is not open-source and eliminates the possibility of sideloading apps from third-party developers. Thus IPTV on Roku won't work anymore. But in this post, we will share a way to download and install IPTV For Roku.
IPTV on Roku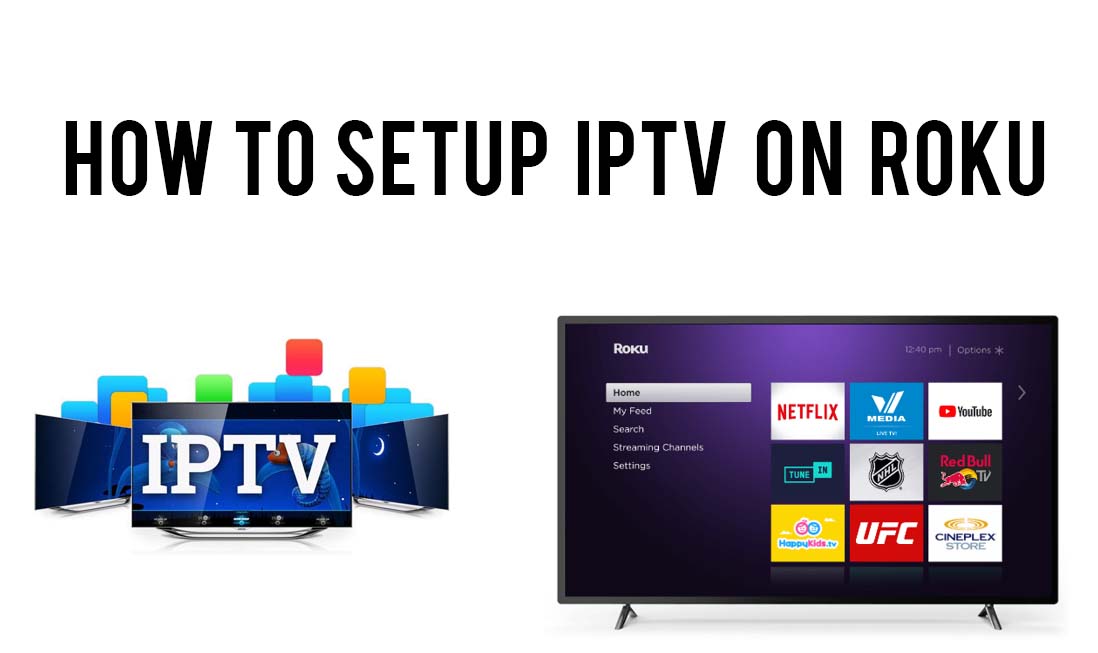 Even though Roku has banned all the live IPTV players from the Roku Channel Store, there is a possible workaround to this. The workaround is to use Roku's casting protocol, which works similarly to a Chromecast. We are going to use an app called Web Video Caster to load the M3U playlist file on Roku and cast live IPTV channels from a smartphone to the Roku device. The app is available on the Google Play Store and App Store for Android and iOS devices respectively.
How to Setup IPTV on Roku with Web Video Caster?
Important – M3U playlist Player is removed from the Roku channels store. So you can not Add M3U Playlist On Roku. You can use Plex to stream IPTV for Roku but it's complicated to setup. We have tried many ways to watch IPTV on Roku device but only few of them are working and we strongly suggest you to go with casting method which we have listed below.
Assuming that you have installed Web Video Caster on your device, launch the app.
Tap the three-lined sandwich icon above to toggle the sidebar and select IPTV from the list of options.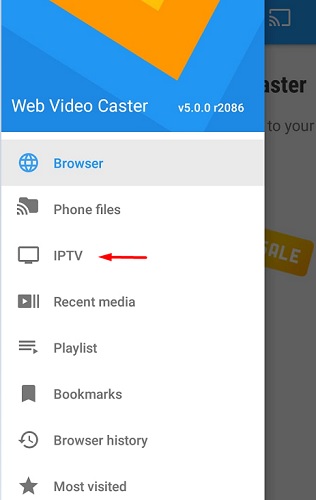 Tap the + icon above, tap the field under IPTV address, and paste the M3U URL sent to you by VooIPTV. When you receive an M3U file from us, then tap OR SELECT AN IPTV FILE and select it from your local storage.
Put a name for the IPTV list below and click SAVE to add the IPTV list.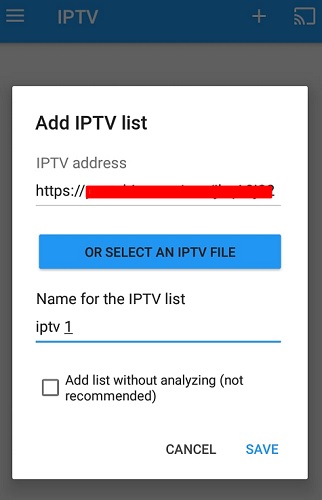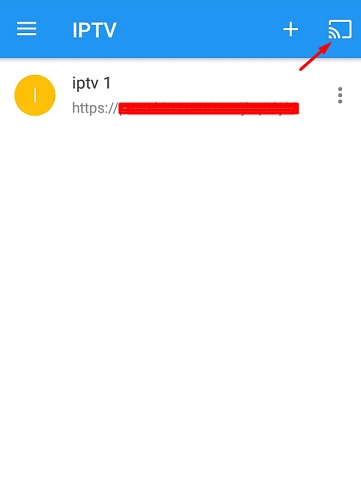 Select Roku to let the app scan your Roku device on the home network and tap DONE. Make sure your smartphone and Roku is connected to the same Wi-Fi network.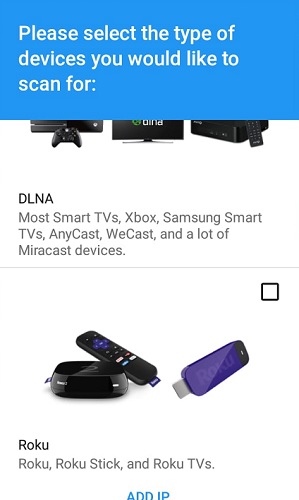 Head over to the IPTV section of the app to open the IPTV list you just added. Give it some seconds to load the playlist.
Once the IPTV list loads successfully, select a channel from the list or use the Search function above to search for a channel.
Select your Roku device on the next page, then click the Play button.
You can now watch live IPTV channels on your Roku device. Note that the Web Video Caster app doesn't provide any IPTV channels. You have to get an M3U playlist file by picking one of our IPTV plans.