Follow the steps below to set up our VooIPTV app on Firestick.
Step 1: Launch your Firestick.
Step 2: From the firestick dashboard, go to the settings.
Step 3: Click on the Firestick or my Fire TV.
Step 4: Now, go to the developer options.
Step 5: Within the developer options, make sure to enable "apps from unknown sources" option.
Step 6: Now, go back to the firestick dashboard and look for the downloader app.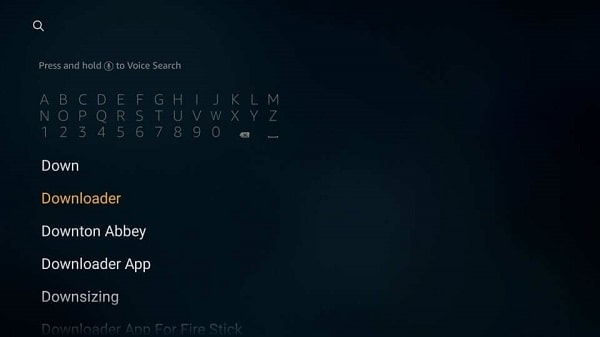 Step 7: Now, open the downloader application. When prompted, allow the access to media, photos and files on your device.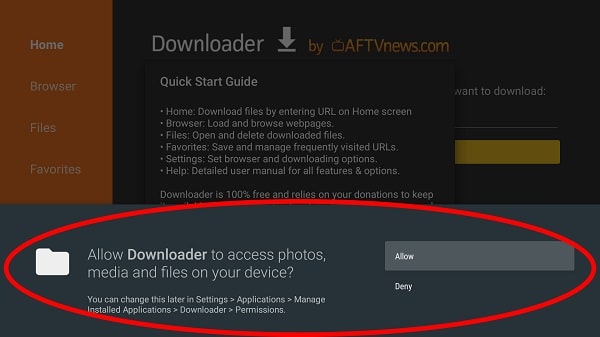 Step 8: Now download the VooIPTV app by using the following URL https://bit.ly/9988238 or put the following code : 779347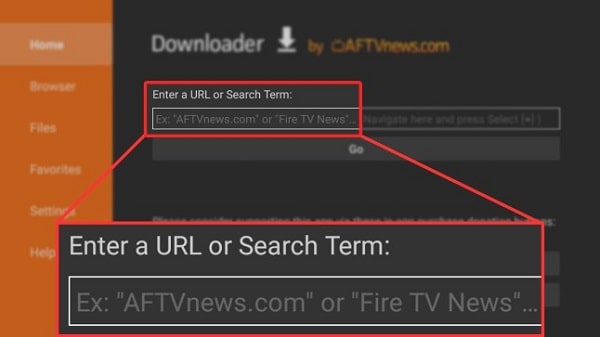 Step 9: Once the file is downloaded, click on the install button.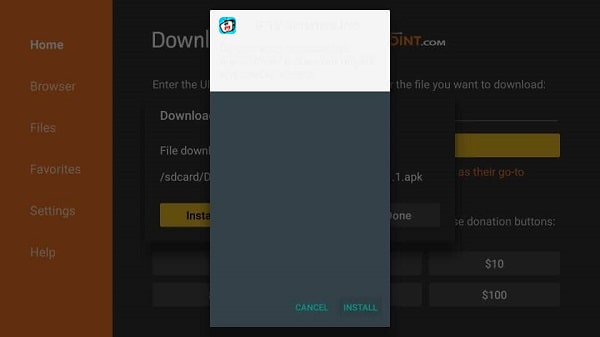 Step 10: Once the app is installed, open the VooIPTV app. You will have the screen as shown below (you must click on ALLOW)
When the ALLOW button is clicked you will get this screen
Step 11: You will have to provide us with the mac address shown on the first screen so we could activate it remotely.
Step 12: Once you get a confirmation from us that the mac address is activated, you will have to restart the app. You will see that the app is loading (it means it's downloading the content)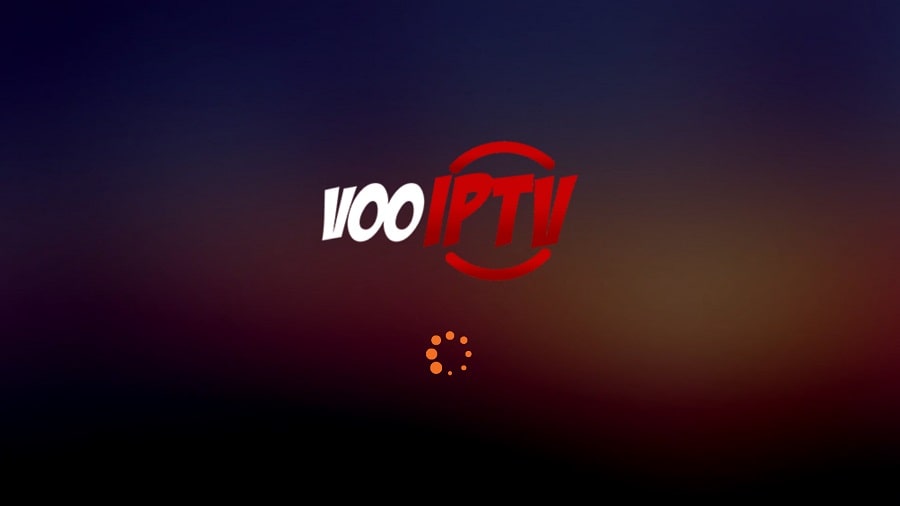 Step 13: Congratulations, you have now successfully set up and configured the VooIPTV app on your firestick.