Step 1: Install IPTV Smarters player
First of all, go to the store of your smart tv apps and look for the app or search IPTV Smarters player app
This app has been added to the store lately on LG smart TVs and Samsung.
Install the app on your tv. If it asks you to login you can create a free account with LG app store.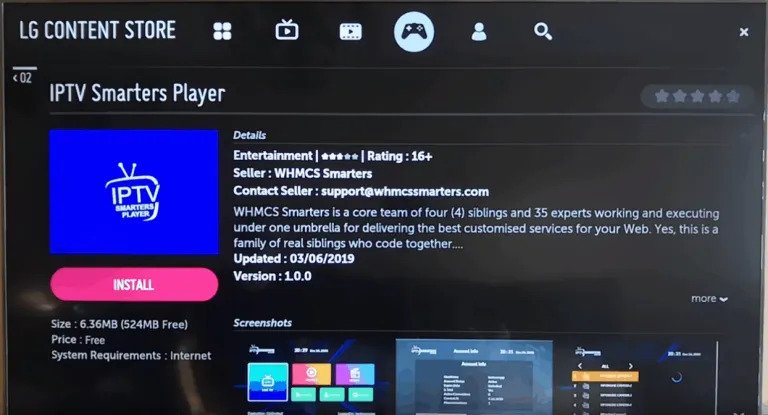 Step 2: Enter your info
There are 4 sections you need to fill your info in
Any name: You can enter any name
Username: Enter username of your line (login to your account to find your password)
Password: Enter the password of your line
URL: Provided in the email or you can find it on your account under Host URL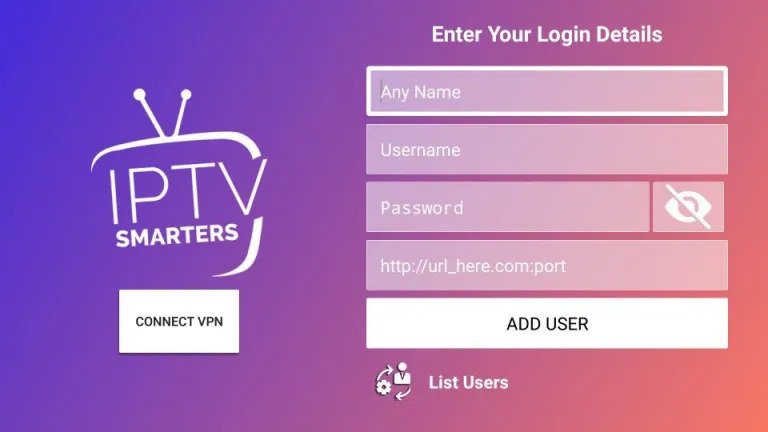 After that click on Add user and wait a few minutes to load channel.
We have 14000 live channels and more than 54000 VOD and series on VooRex Servers and 5000 live channels and 25000 VOD on VooMax. You can check series on Movies section.