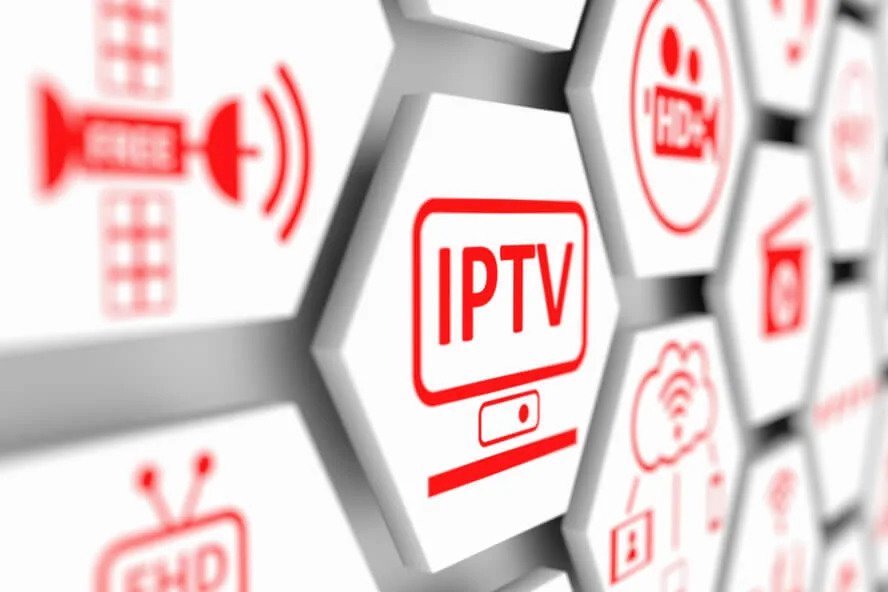 Looking for the best IPTV VPN to have a great streaming experience on VooIPTV service? If so, then read on and explore the best 3 VPNs for IPTV that lets you stream from anywhere.
You can unblock content that is not currently accessible in your area by using an IPTV VPN. VPNs let you spoof your location so that when you head to a streaming website or connect to an IPTV application, you appear to be in the same region as the VPN server you're connected to.
VPNs even encrypt your connection, which impedes your internet service provider from finding out what you are watching or streaming. This is extremely helpful if your ISP has blocked one of our IPTV portal.
Continue reading to have a look at IPTV VPNs we recommend to rely on.
First Thing's First!!
Why You Need The Best VPN IPTV?
Anything that violates copyright laws will cause you a lot of trouble, and that's the main reason why you need a VPN with your IPTV Box. Furthermore, Kodi users are also, knowingly and unknowingly, victims of copyright infringements. There has also been a crackdown on Kodi's illegal use, especially in the United Kingdom, which calls for the need to keep yourself secure and private by using a VPN.
A VPN encrypts your web traffic and then transfers it securely through a secure tunnel to one of its servers. You will be connected to the Internet through the new server, but not via your ISP.
When connected to the server, you will be given a new IP address to access the Internet. You acquire an entirely new identity in this way, and now you cannot be tracked.
Not all VPNs are suitable for our IPTV service, however. Different VPNs have different strengths, so you need to select your IPTV VPN carefully. Here, we've worked hard for you and assembled a list of the best IPTV VPNs.
Make sure you don't use a multi locations/double VPN feature, you have always to stay with one country as we have a country lock feature as you know.
We highly recommend our customers from UK and Italy to use one of the 3 VPN's we recommend.
Best IPTV VPNs
Here are the best VPN providers to unblock IPTV:
1) HMA VPN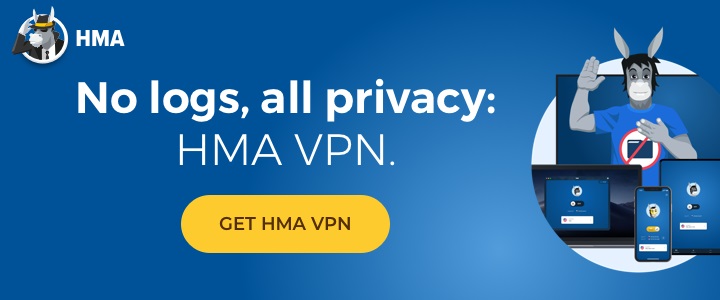 HMA is the VPN we highly recommended for IPTV. This VPN is one of the top-notch VPN services and it has witnessed the digital world evolve as well as restrictions strengthen up. However, they are rising with it and continue to provide a powerful VPN solution for IPTV users worldwide.
The VPN has 790 + servers located in more than 280 locations. These servers are spread across more than 220 countries and use more than 2900 + IP addresses. The VPN is a pretty good security option, and it entails a Kill Switch called IP-Bind Technology, which prevents you from being exposed.
However, suppose you are from a nation with legislation against IPTV. In that case. In that case, it is probably the best option out there. HMA has not had a successful history of handling court orders that involve the data of the user. If you're only trying to unlock IPTV and resolve ISP throttling, HMA is the right choice.
Pros
Unblocks Netflix US & UK and BBC iPlayer
Outstanding speed for streaming
Uses a powerful encryption
User-friendly software for large operating systems
Offers support for live chat (but not 24/7)
Includes a 30-day money-back guarantee.
 Cons
Minimum subscription of 1 year
A few sluggish servers
---
2) ExpressVPN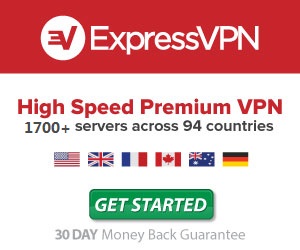 ExpressVPN is the perfect provider for those wanting to access IPTV privately. ExpressVPN is secure, reliable, and feature lightning-fast fast VPN servers in 94 countries. Therefore, you can bypass geo-restrictions to enjoy more IPTV services from around the globe. This VPN is super-secure, which implies that you can watch IPTV without your ISP, government, or copyright holders finding out.
ExpressVPN has applications for all platforms that are fully featured with advanced privacy settings. And this provider doesn't maintain logs, which means you will never have any records of what you did online. Best of all, this VPN is consistently one of the fastest in the world and is great for streaming HD content.
We love all about ExpressVPN because it offers outstanding reliability, no matter what platform you're using. You can install it directly on the router or buy a pre-flashed router set up to operate with ExpressVPN. It's a superb service that's worth trying with its 30-day money-back guarantee.
Pros
Best quality IPTV streaming globally
Works in 94 countries on more than 2,000 servers
Superfast servers are perfect for streaming HD content
Military-grade encryption guarantees sound protection and privacy.
A slick app for Windows, macOS, Android, iOS
24/7 Live Chat Customer Service
Cons
Restricted advanced power-user options
---
3) NordVPN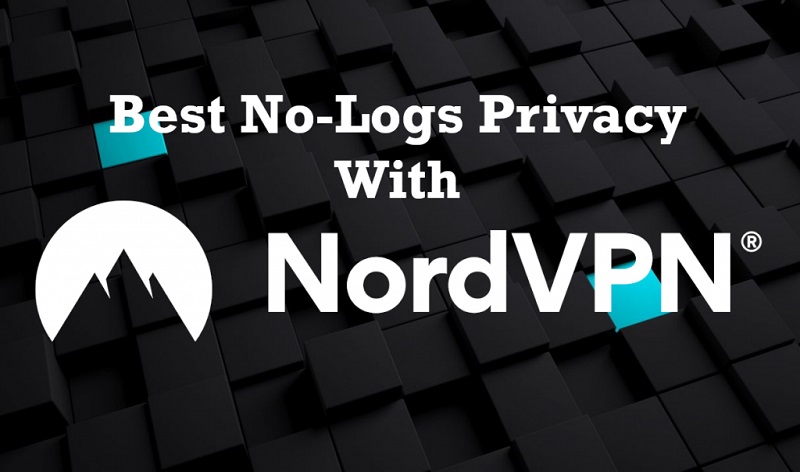 If you're concerned about your protection when using IPTV, then NordVPN is the option we recommend. This VPN is able to combine military-grade security with fast speeds, which many VPNs have not achieved. The VPN guarantees optimal security and privacy with its IKEv2 / IPsec protocol, which uses a robust cryptographic algorithm.
NordVPN is located in Panama, which is a friendly nation regarding online freedom. This helps to increase trust among its IPTV users. NordVPN gives you access to very secure servers in over 50 countries, and over 1000 options accessible. This helps you roam to any corner of the world through your system.
NordVPN provides native iOS, Android, Windows, and macOS applications, all of which ensure your security and privacy. Chrome and Firefox browser plugins are available, as well as extensive router compatibility.
Pros
Servers are located in more than 59 countries across the globe.
Fast connectivity
Industry – Standard Multi-App Support
Cheaply priced
Cons
Selecting particular servers is more complicated than with other VPN providers.
---
Wrapping It Up
It's a good idea for all IPTV viewers to get a VPN, both for the sake of protection from legal issues and to keep your ISP from throttling your link while you're streaming. The best IPTV VPN providers we've shared here all meet these criteria and make a perfect addition to your IPTV service with us. So, you can now watch all your favorite TV shows without having to rely on costly cable subscriptions.