Thousands of Worldwide Channels.
A Fraction of Cable Costs

.
Our IPTV Subscription Service is transforming the way you watch TV by giving you unlimited access to all the channels, movies, TV shows that you want at a price that you will love!
Are you tired of spending hundreds of dollars per year on cable only to receive limited channels? Would you like to instantly stream HD channels from around the world, while being a click-away from all the latest movies and TV shows on-demand?
Our IPTV service makes it faster, easier and cheaper than ever to watch everything you want with a clear, high-quality picture. All you need is our IPTV subscription and a device connected to the internet and you can choose from the world's largest selection of IPTV channels!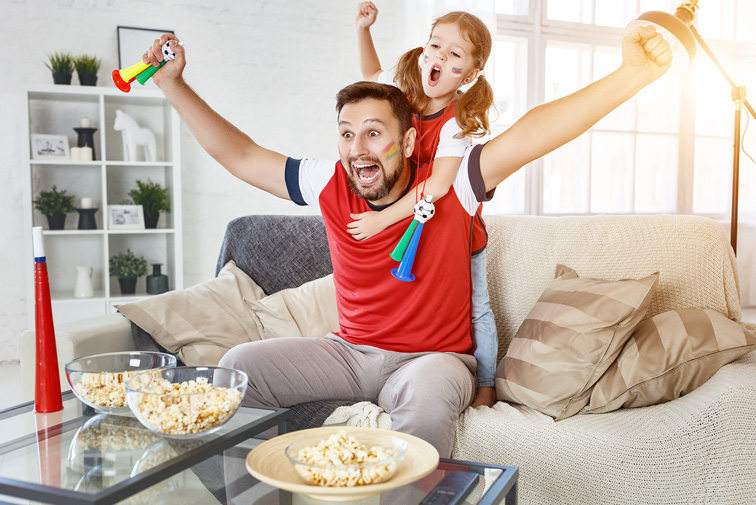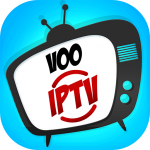 We offer thousands of IPTV channels covering the Uk, USA, Canada, Australia, Ireland, Portugal, Albania, Germany, Italy, France, Brasil, Romania, Greece, Spain, Poland, Turkey, Latino countries, Arabic countries and almost all countries around the world.
FULL HD/HEVC/HD/SD Quality

Most our TV channels are available in HD quality and some of them are in HEVC (H265)

Thousands of Channels

Your IPTV subscription offers you international IPTV channels from around the world, including all major channels from the US, CA, AU, UK and across Europe.

Video On Demand

Stream full seasons of the top TV shows, the latest hit movies, children's shows and everything else you want from the comprehensive VOD library.
Watch on Any Device

Our IPTV streaming works on devices such as Smart TVs, Android, Amazon Fire Stick, KODI, MAG and anything else that supports M3U or portals.

3 Days Catchup

TV Catchup allows you to go back over the past 3 days and watch any program again or that you might have missed.

World Class Support

We offer in-depth tutorials and client support to make installation, and streaming amazingly quick and simple, no matter where you are in the world.
The best picture quality I have seen in 3 years of testing IPTV. HEVC channels are superb quality. Channel zapping is super fast. Great support. Highly recommended!
Best IPTV provider. I tested more IPTV provider's and I decided to use vooiptv.com
After some trouble, they got my full trust! Honestly, I already test a lot of providers. It´s unfortunately not good, that even the chat will be replied 1 day later as email.... so why you use the online chat function? But... additionally, I need to say, that after some trouble, this provider keeps up the line with good streaming. If you ask me: "What do you mean... should we go with vooiptv.com ?" I would now definitely say YES! (Everyone should become a chance to fix the problems, I give them this chance and know I am happy with the service !)
This is the best IPTV service, that I would recommend anyone to use. Staff are so friendly, Channels are working so great too. by Quebec85
Great quality and quickfire customer services. It comes with many options and at a good price. Badmiparas